Building Beautiful Houses for More Than 20 Years
Riverview Builders is here to help you realize your dream home with ease. Equipped with extensive expertise and decades of experience in all areas of residential construction, we will ensure a smooth and easy process for you from start to finish.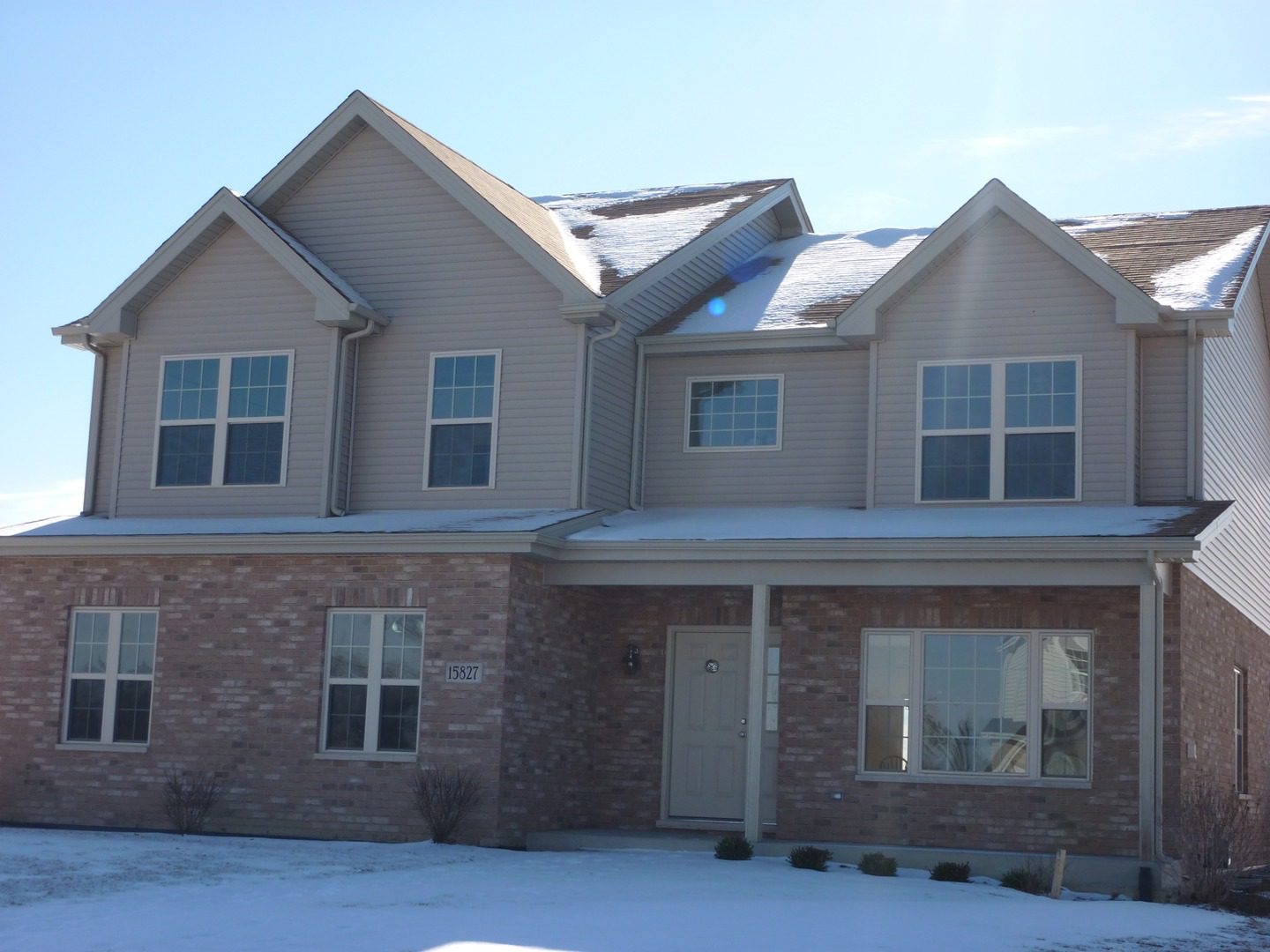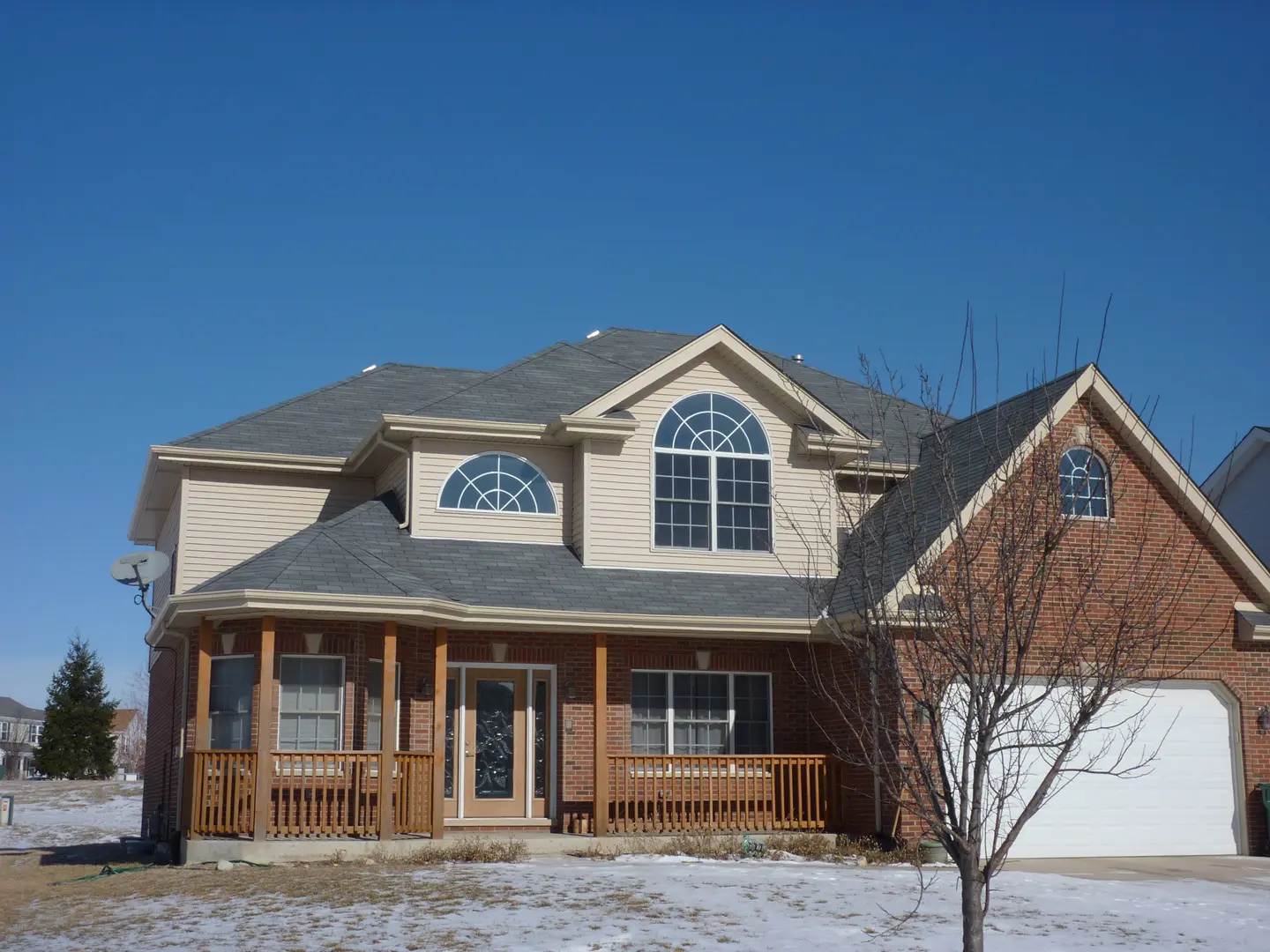 The Smart Choice for
Full-Service Home Building
We are a family-owned and operated business that builds houses and townhomes. Our team also offers full design services. Our specialties include interior and exterior home renovations, bathroom and kitchen remodels, home additions, garages, and more.
Let's Bring Your Construction Project to Life
Connect with our team today so that we can get started on planning your project. We look forward to working with you. Riverview Builders proudly caters to the needs of residential clients in the Southwest Suburbs of Chicago.
"*" indicates required fields